Type Tourist - A Berlin Edition
Author: Kipp Jones | 26.06.2016
Over the past couple of years living in Berlin I have steadily gathered a collection of photographs, mainly observations of city-life, snaps of found objects and intriguing pieces of applied art and design, with no real project in mind, simply for the joy of making images.
From this growing collection and some more focused trips out with the camera I made a set of type related images for Type Tourist, a website curated by Alex Birmingham. It's a simple concept that documents typographic applications from different cities across the globe.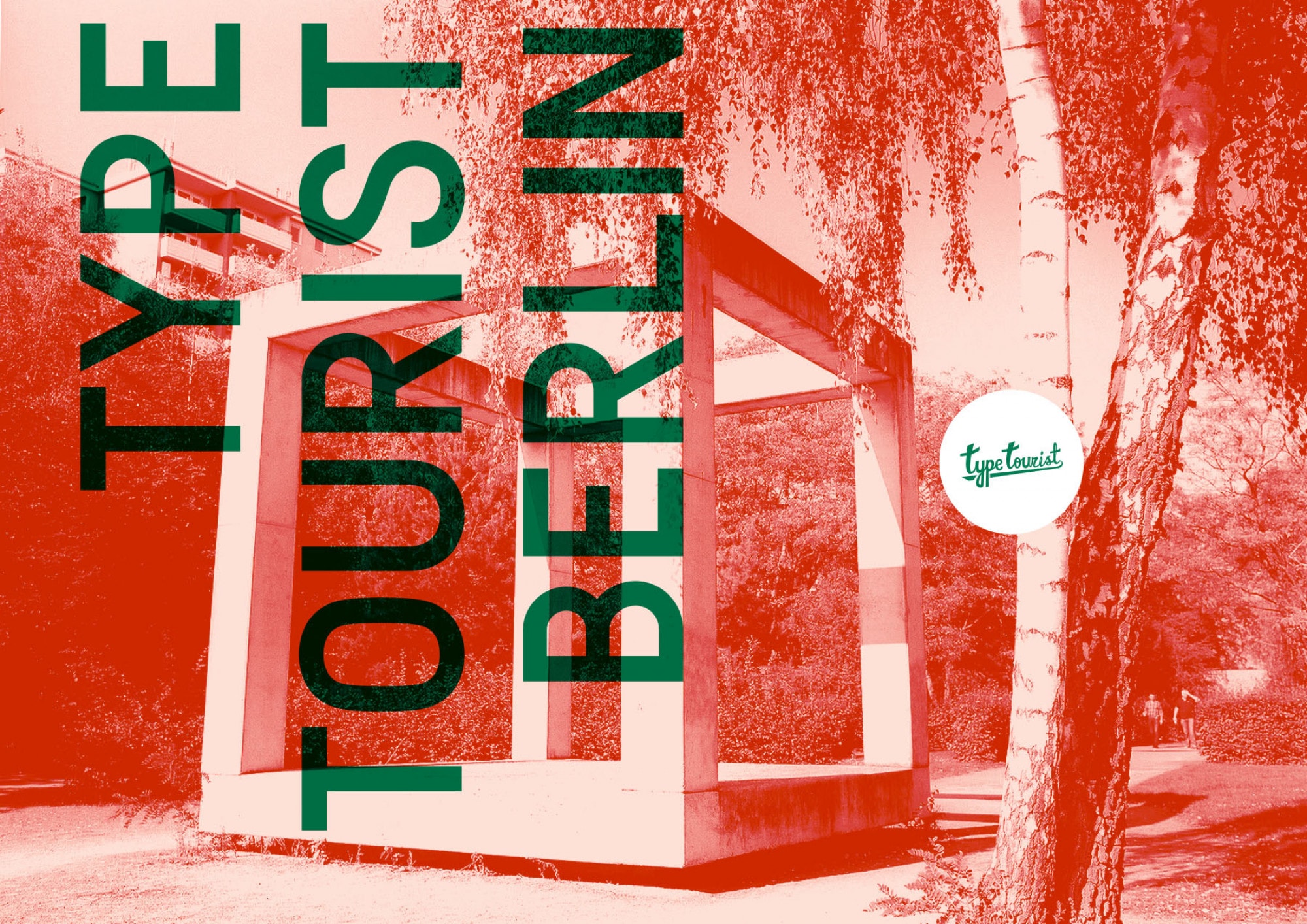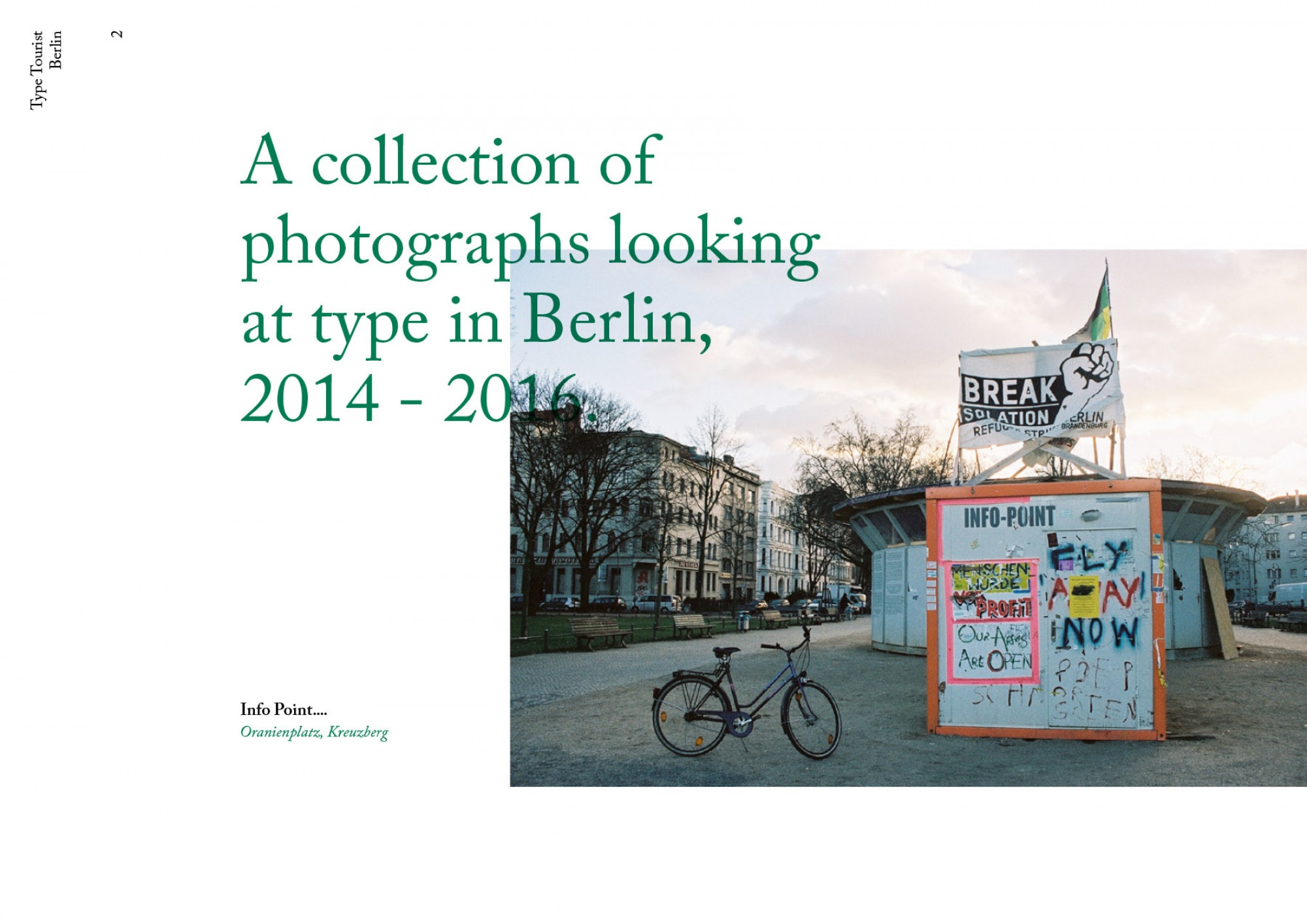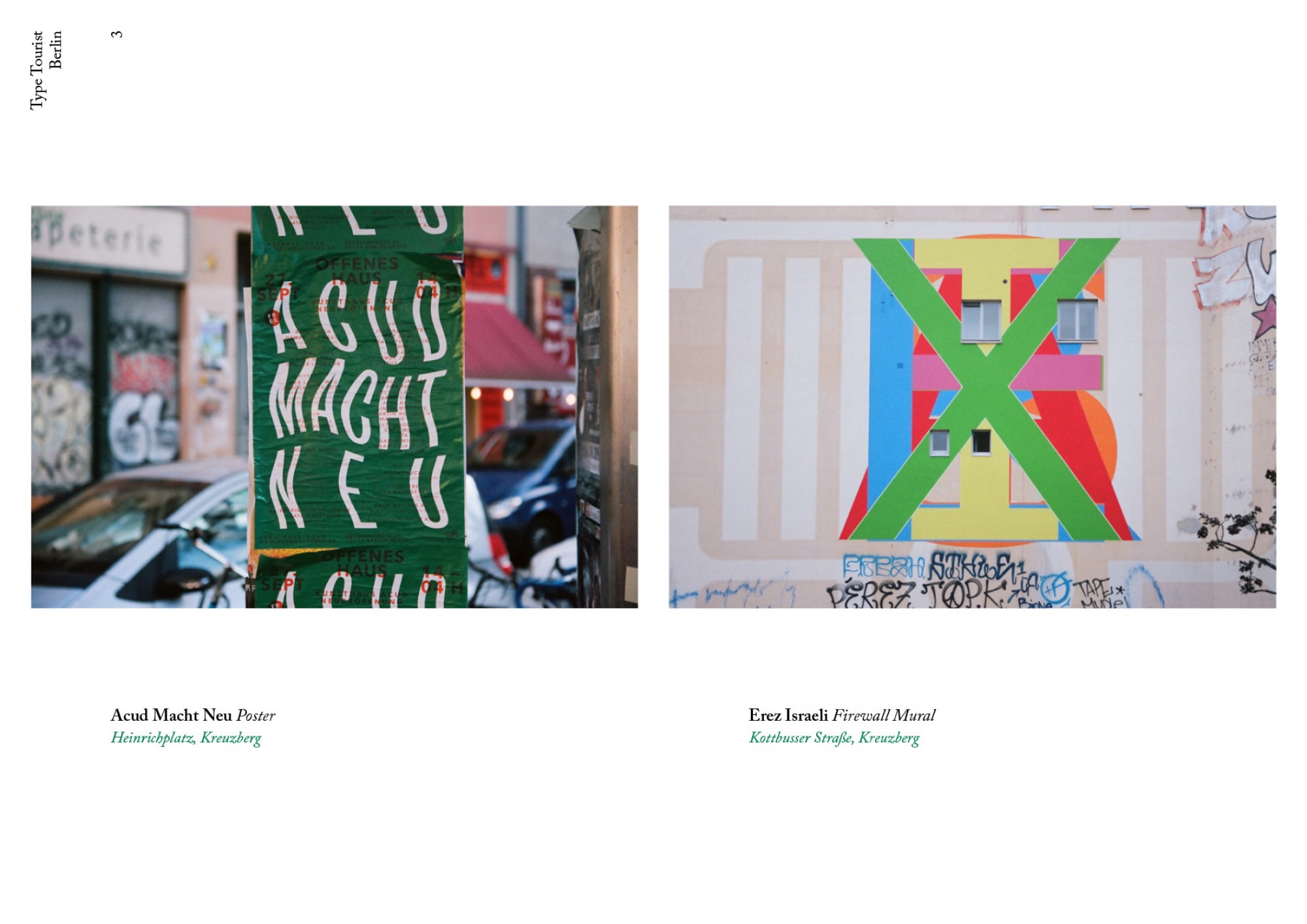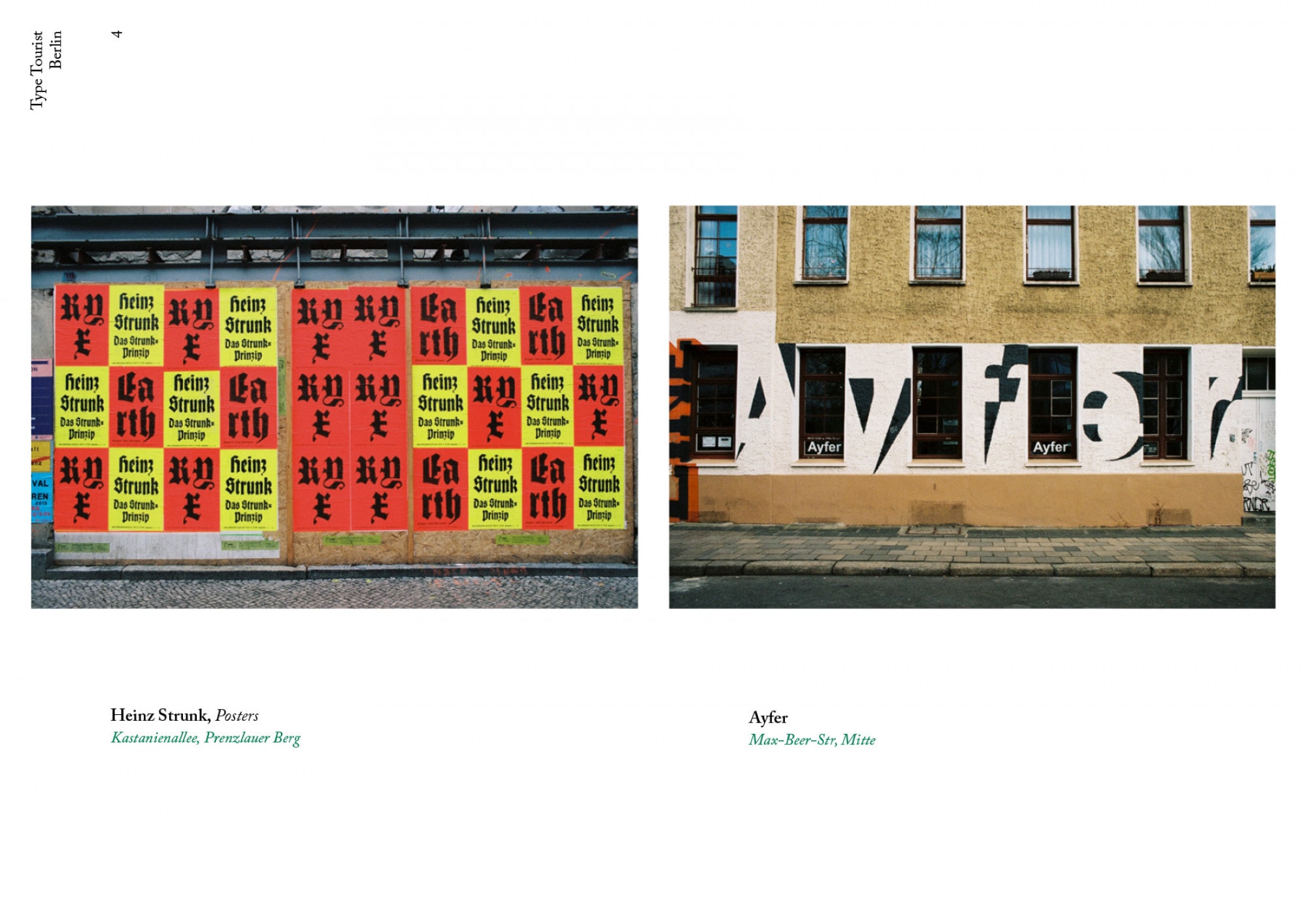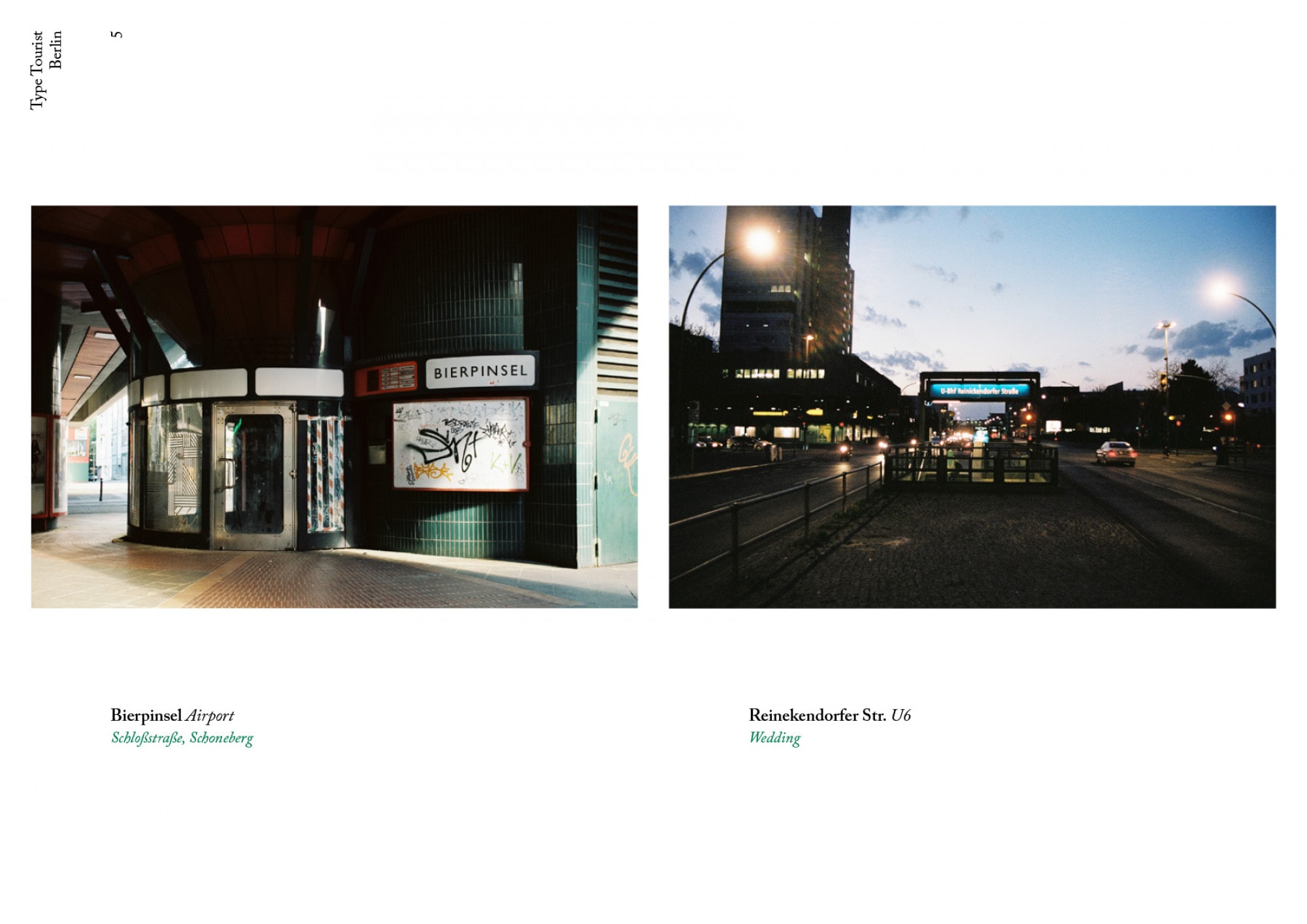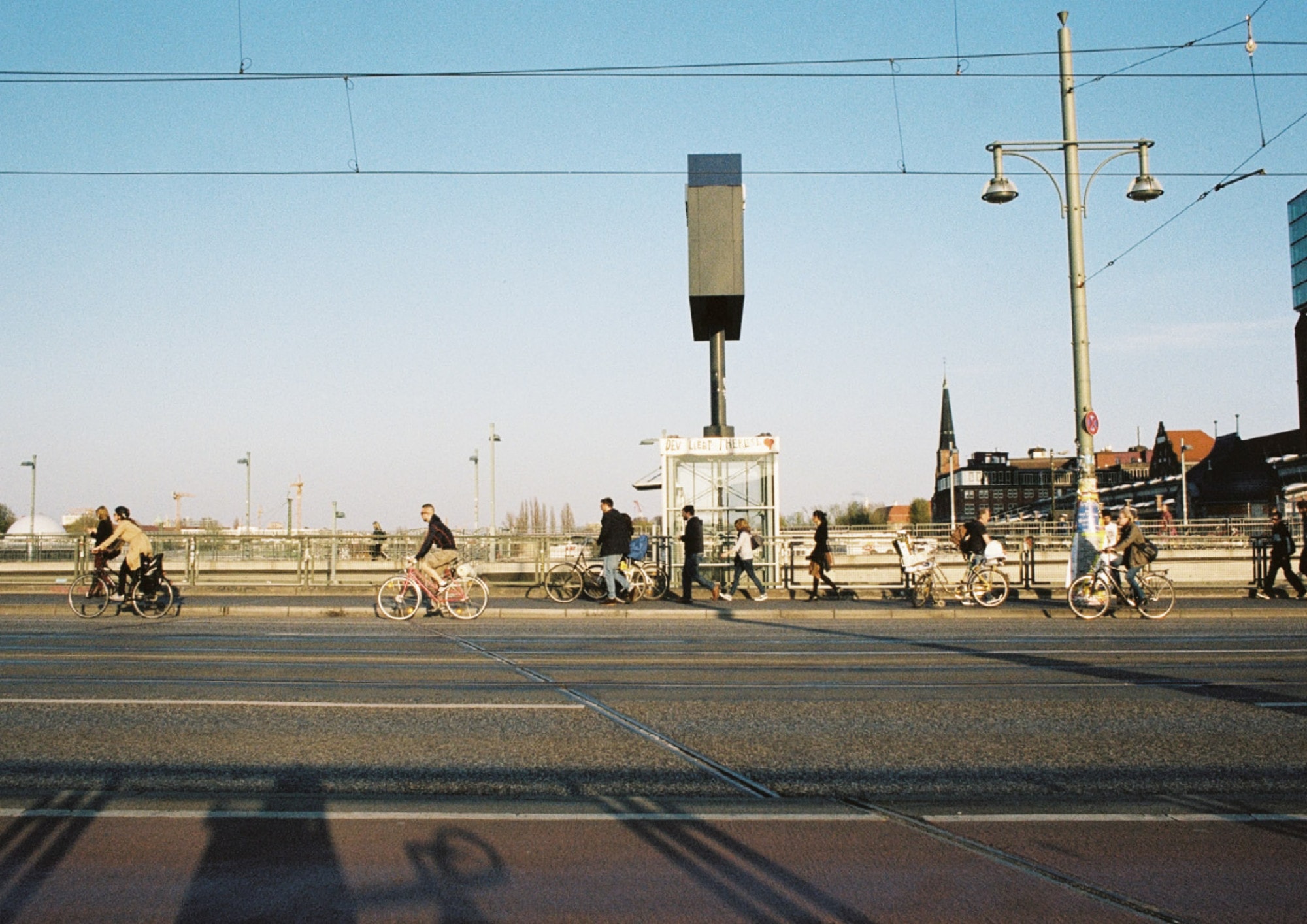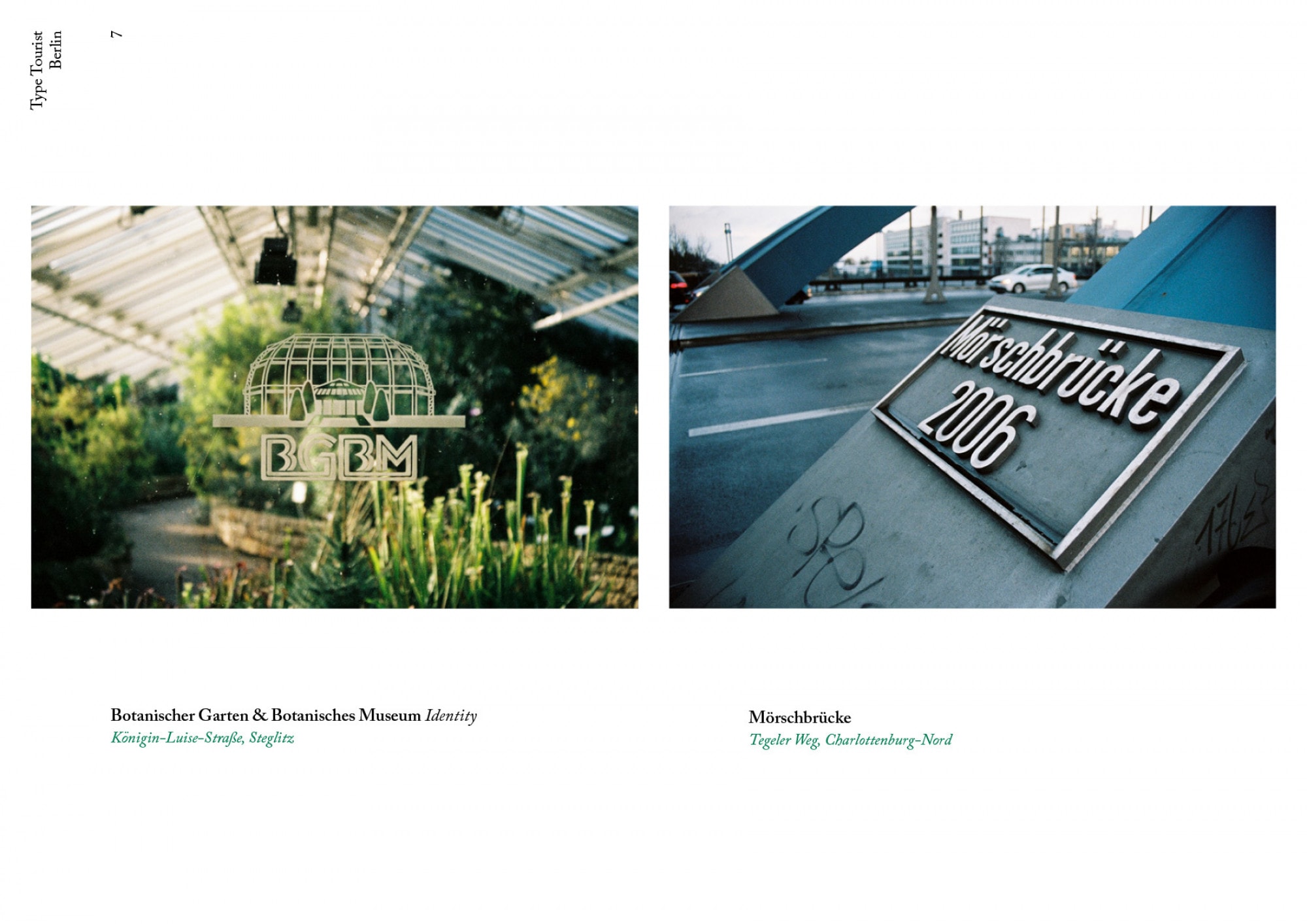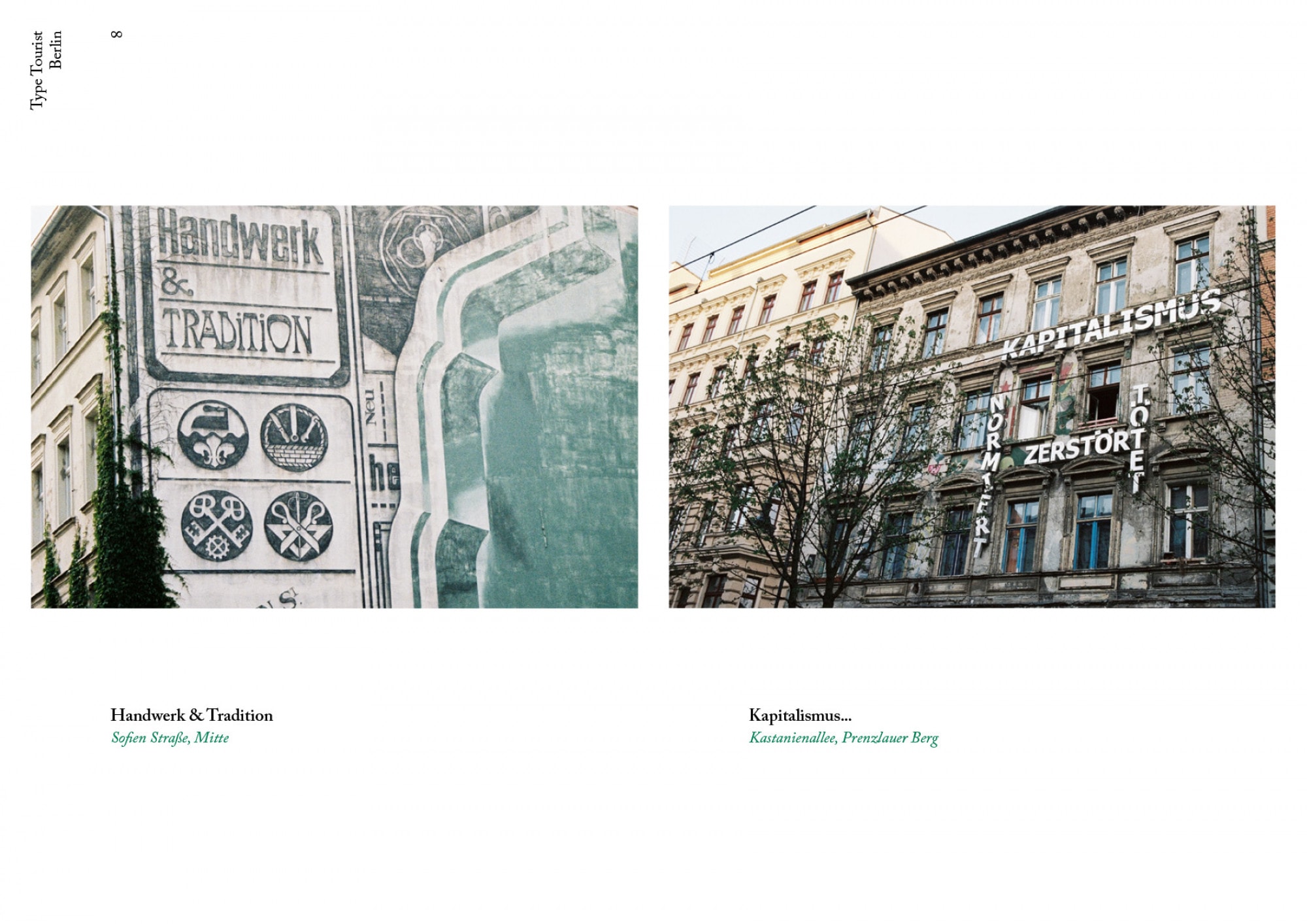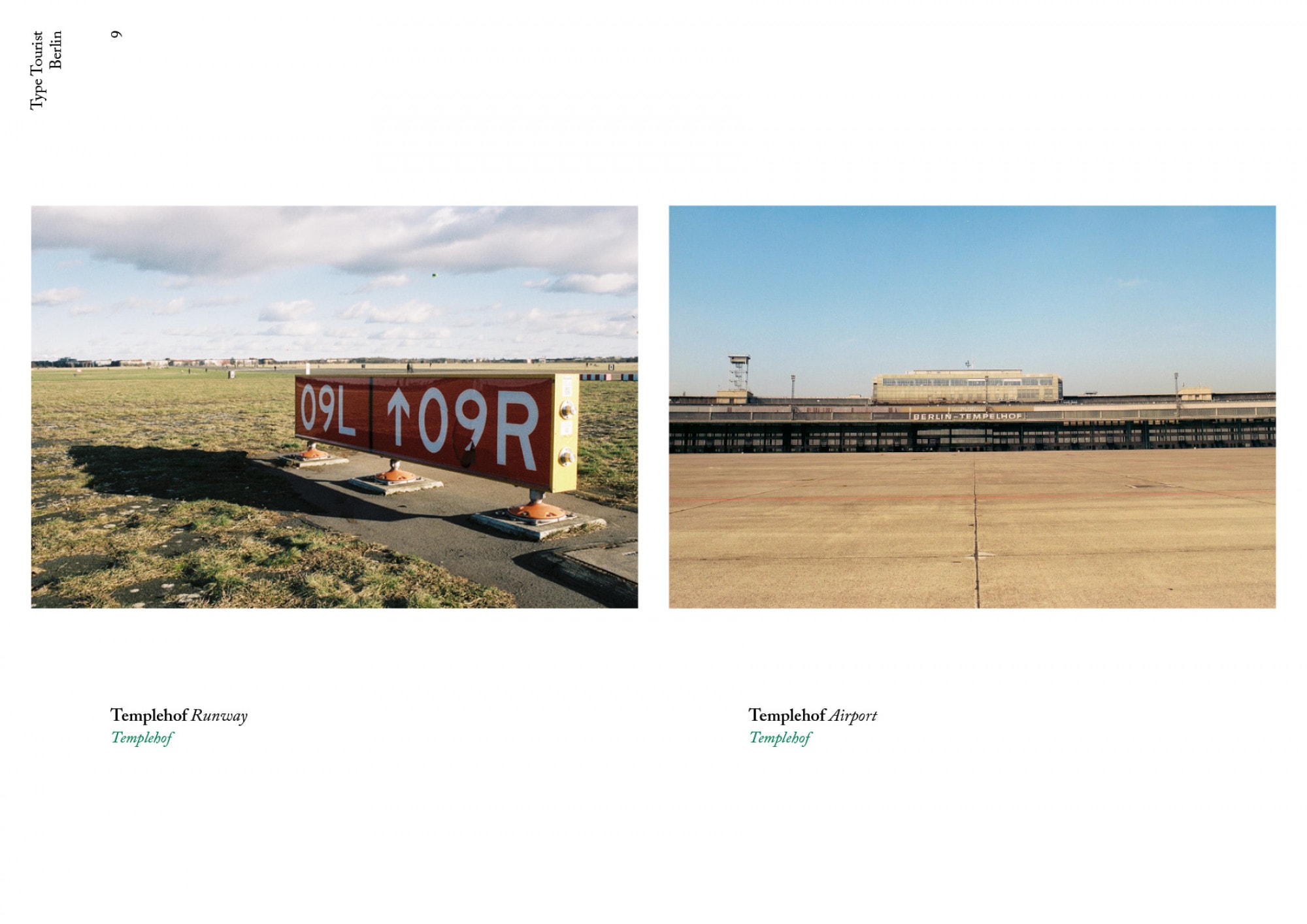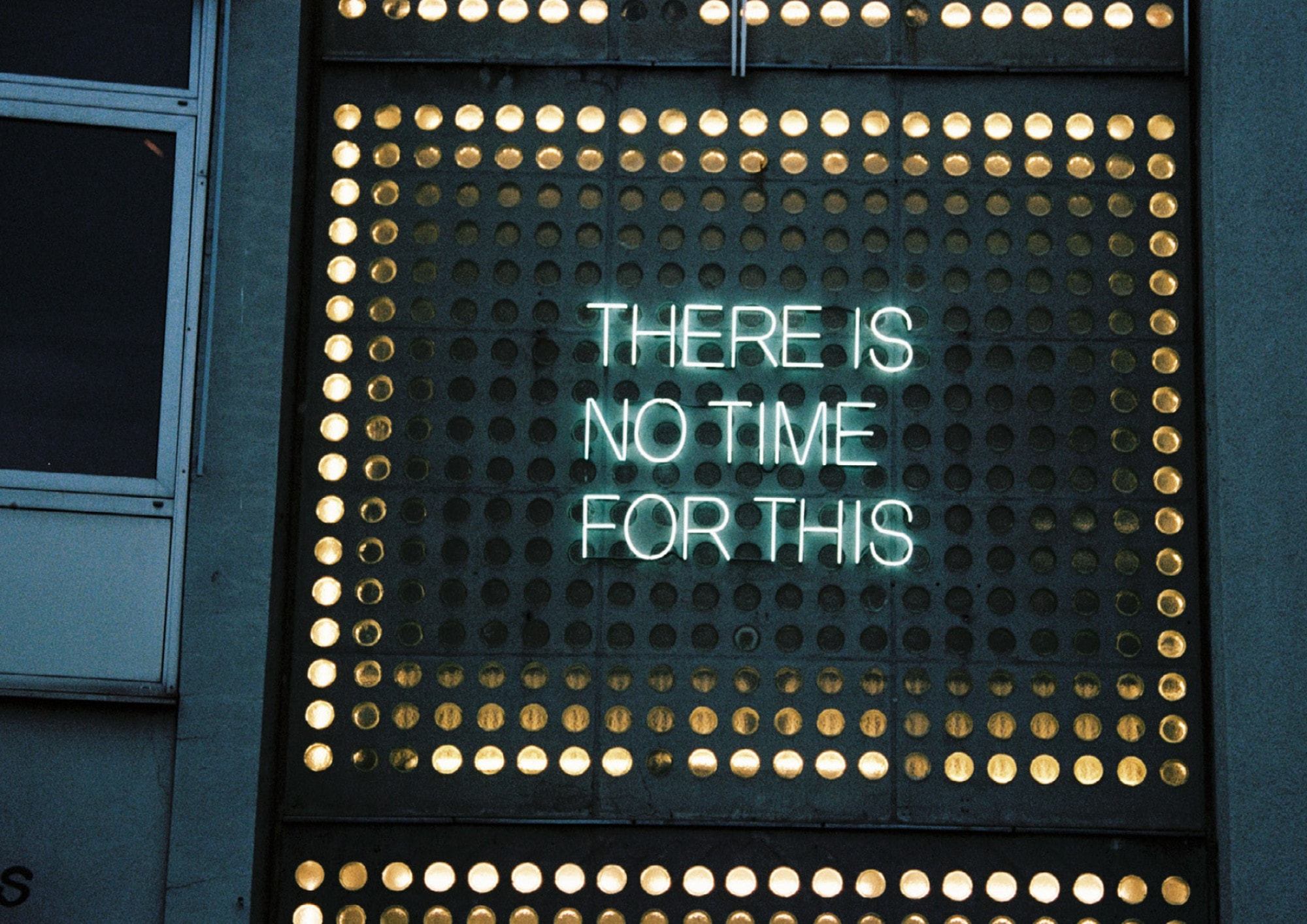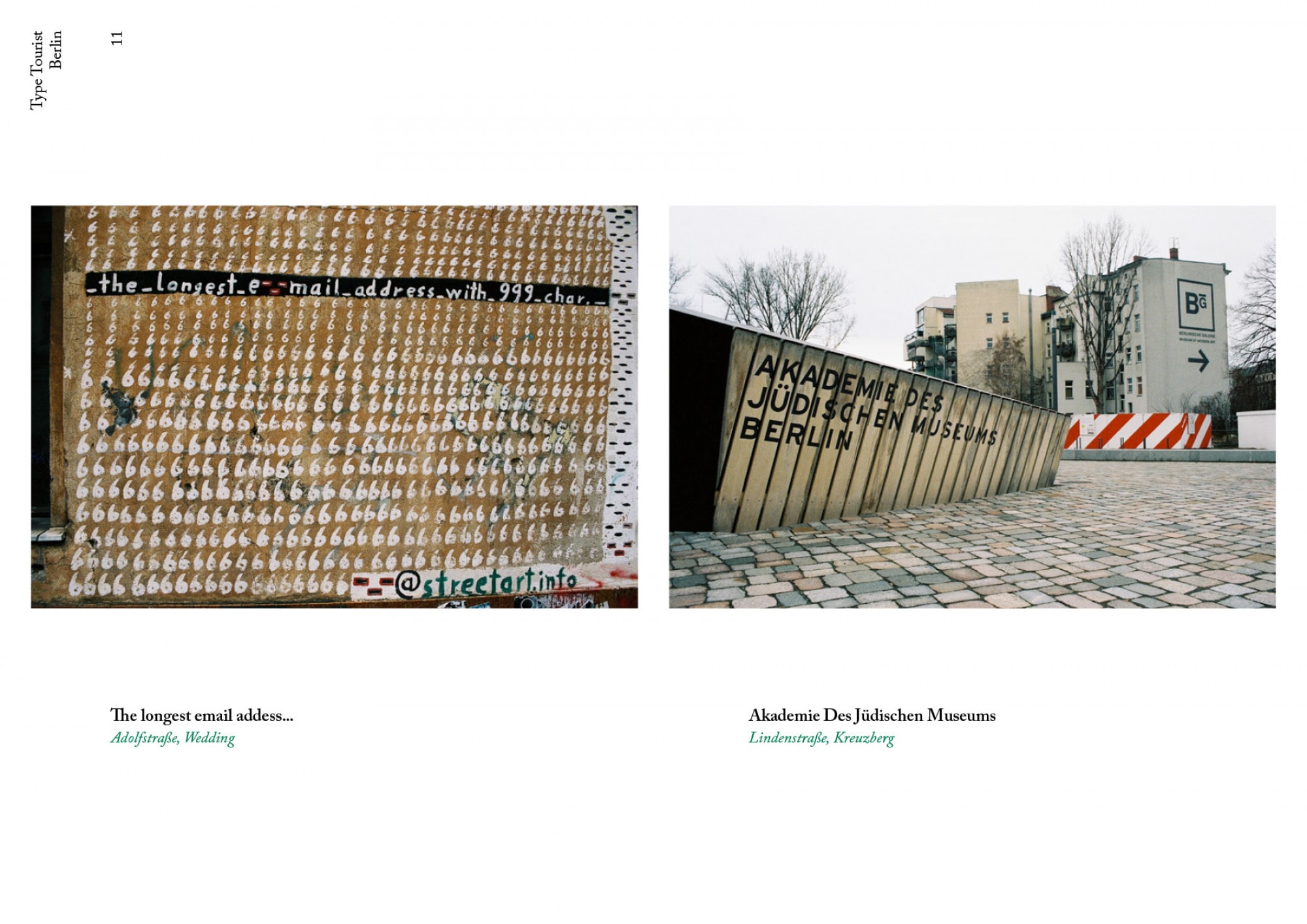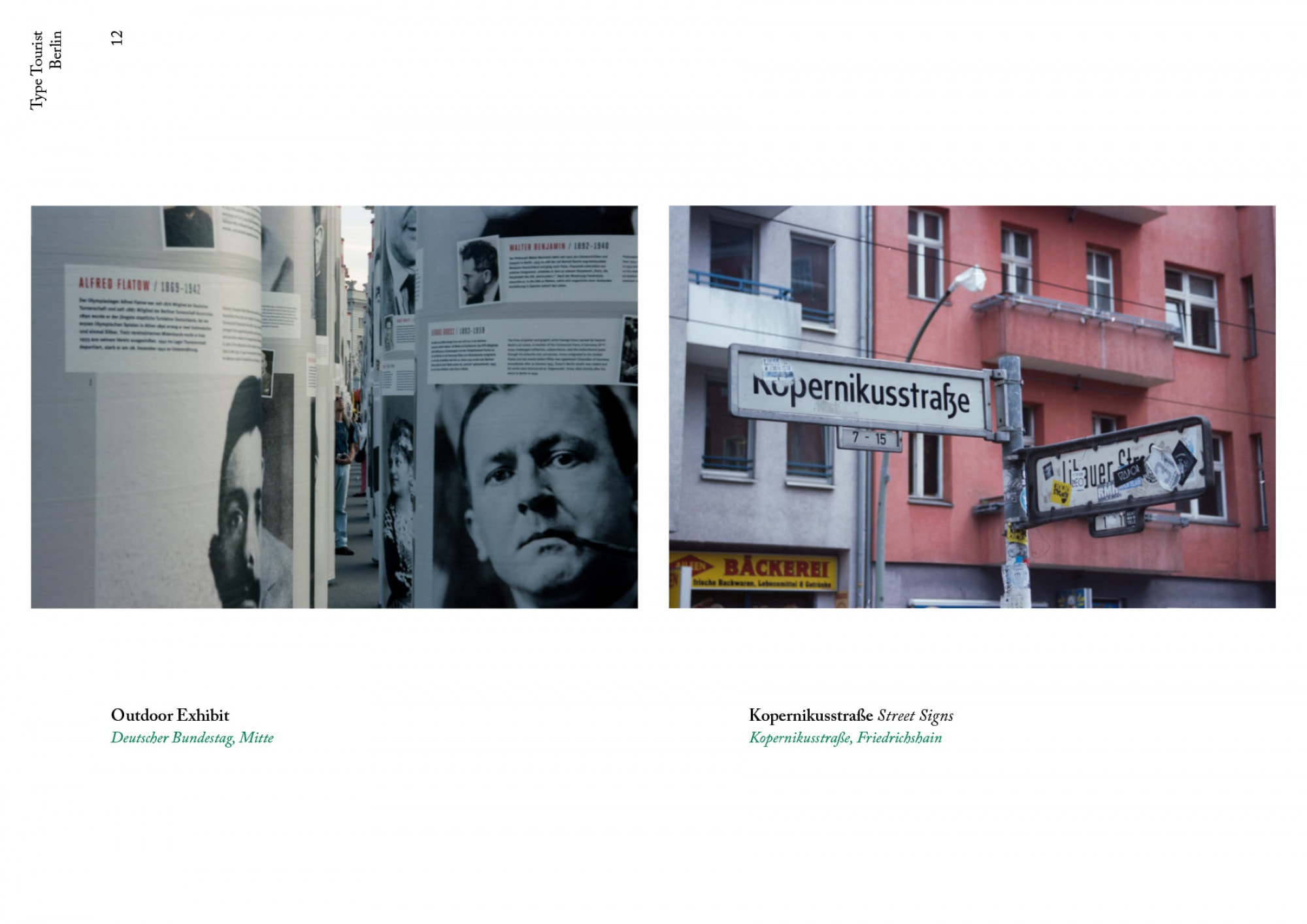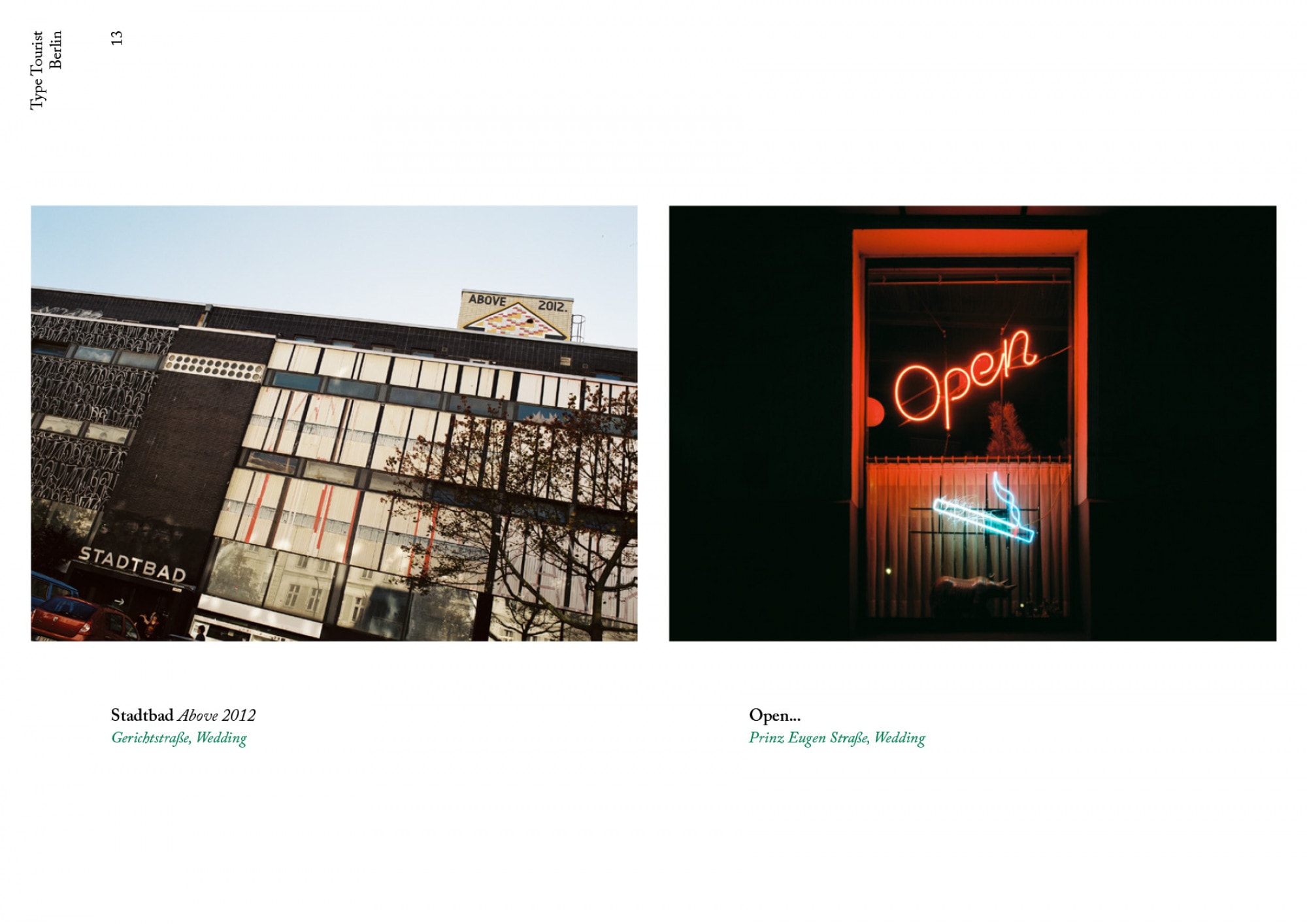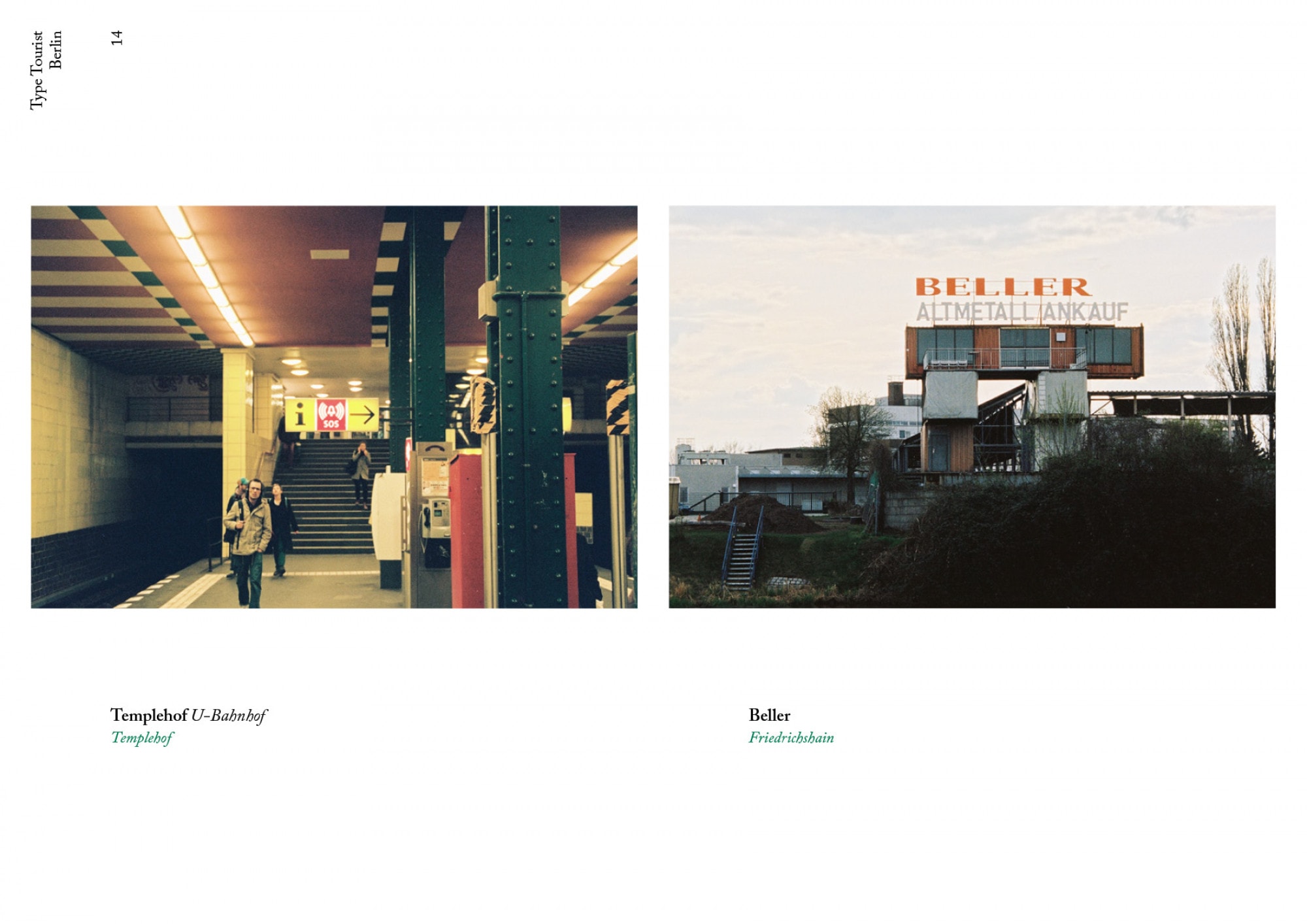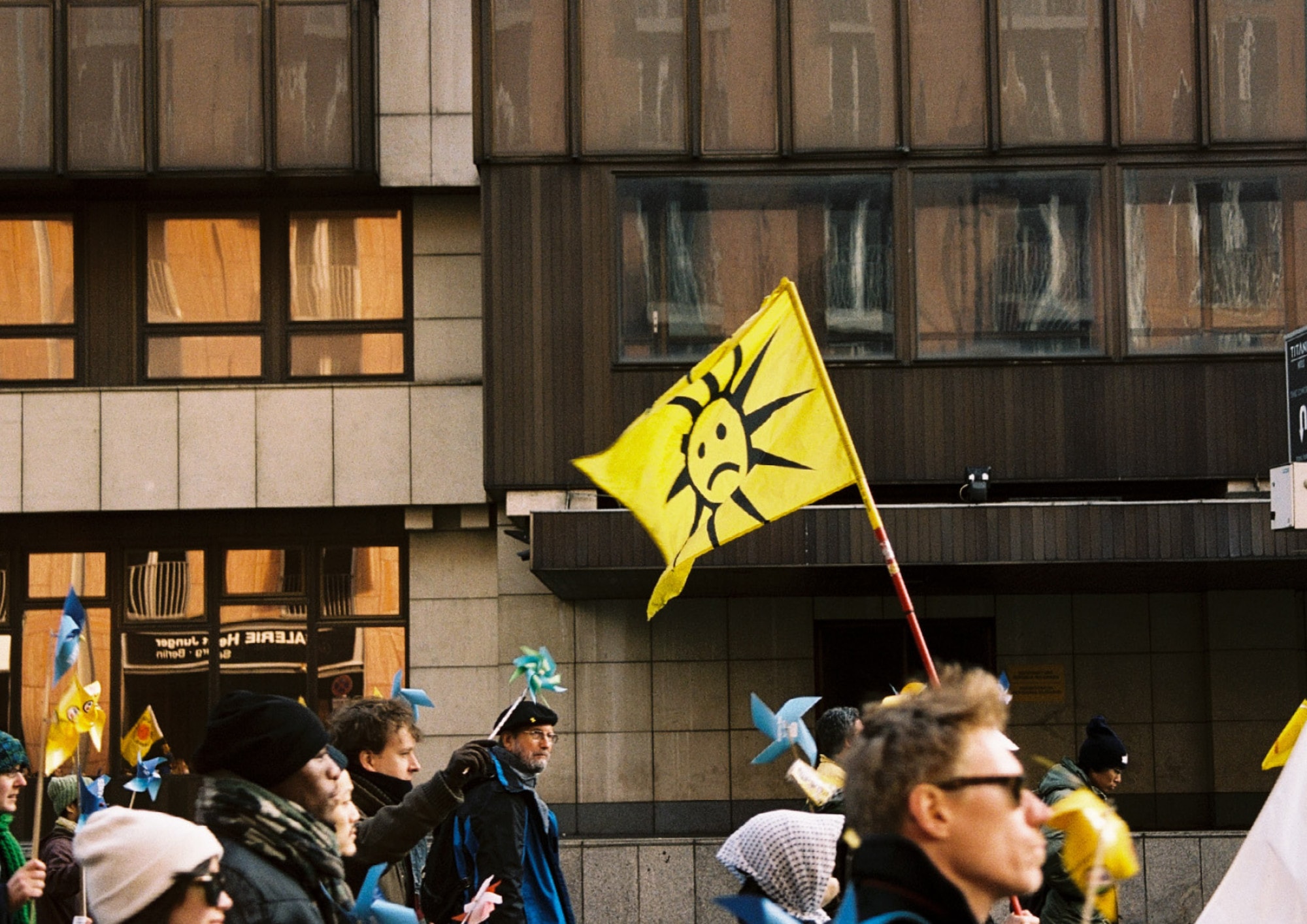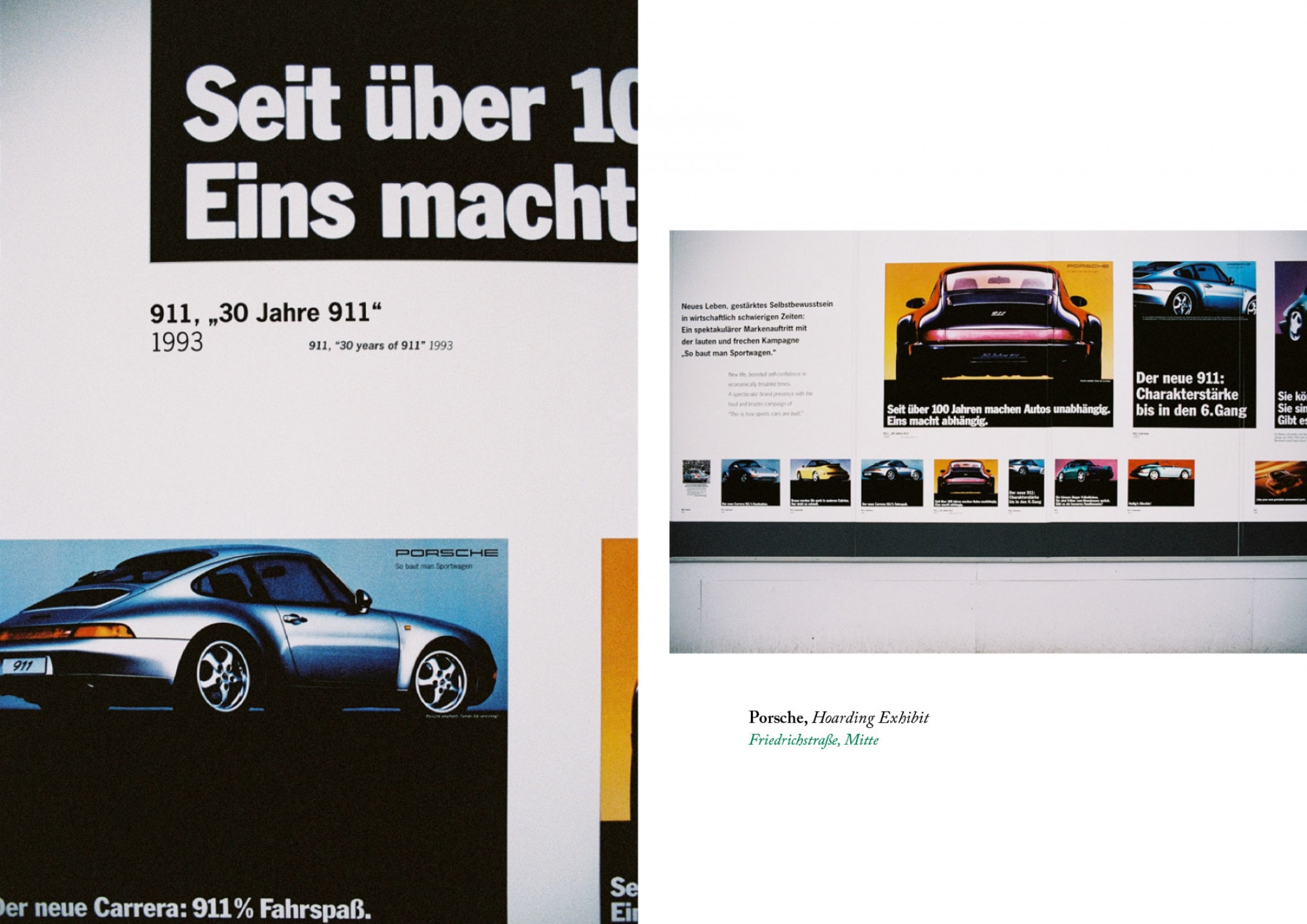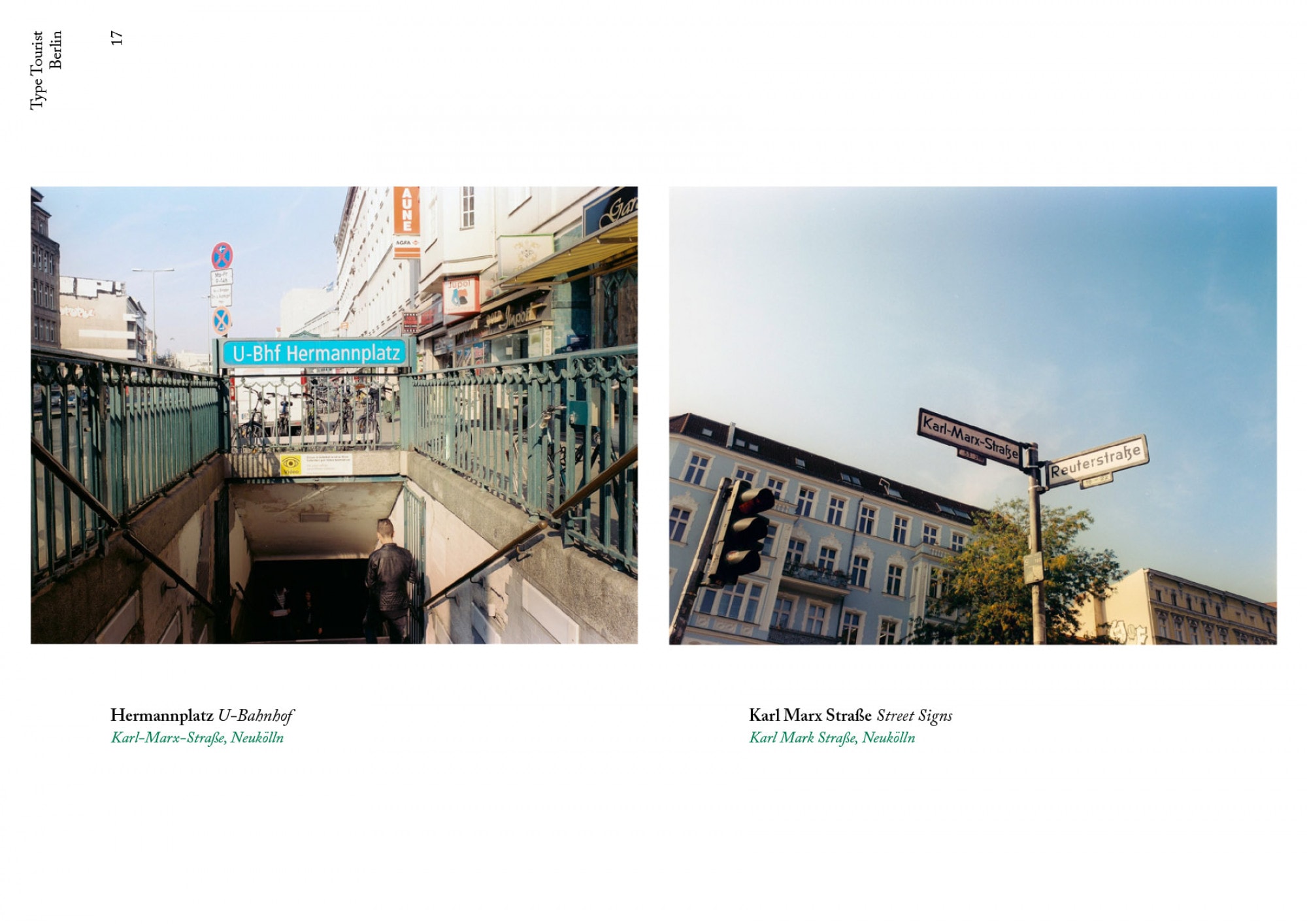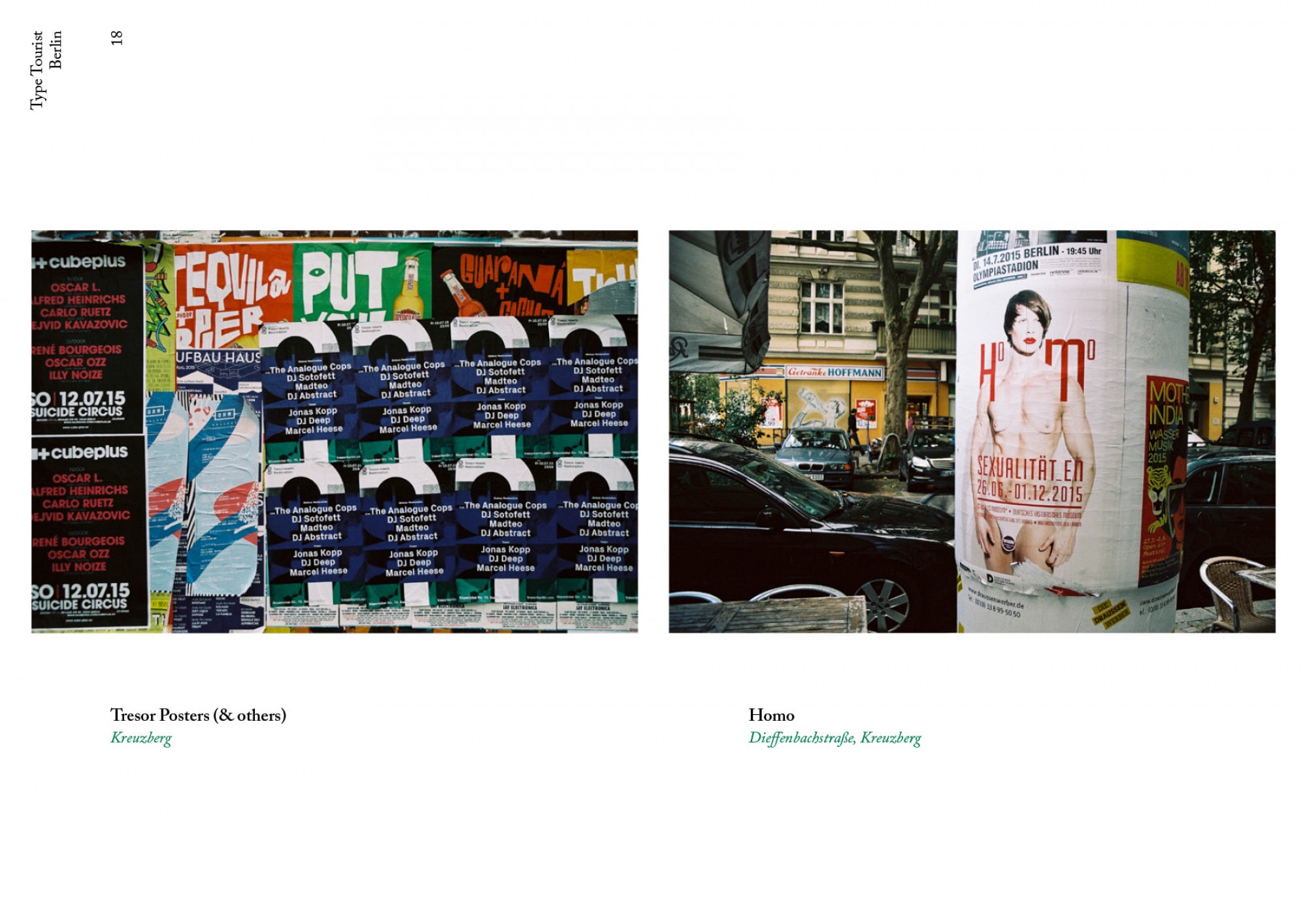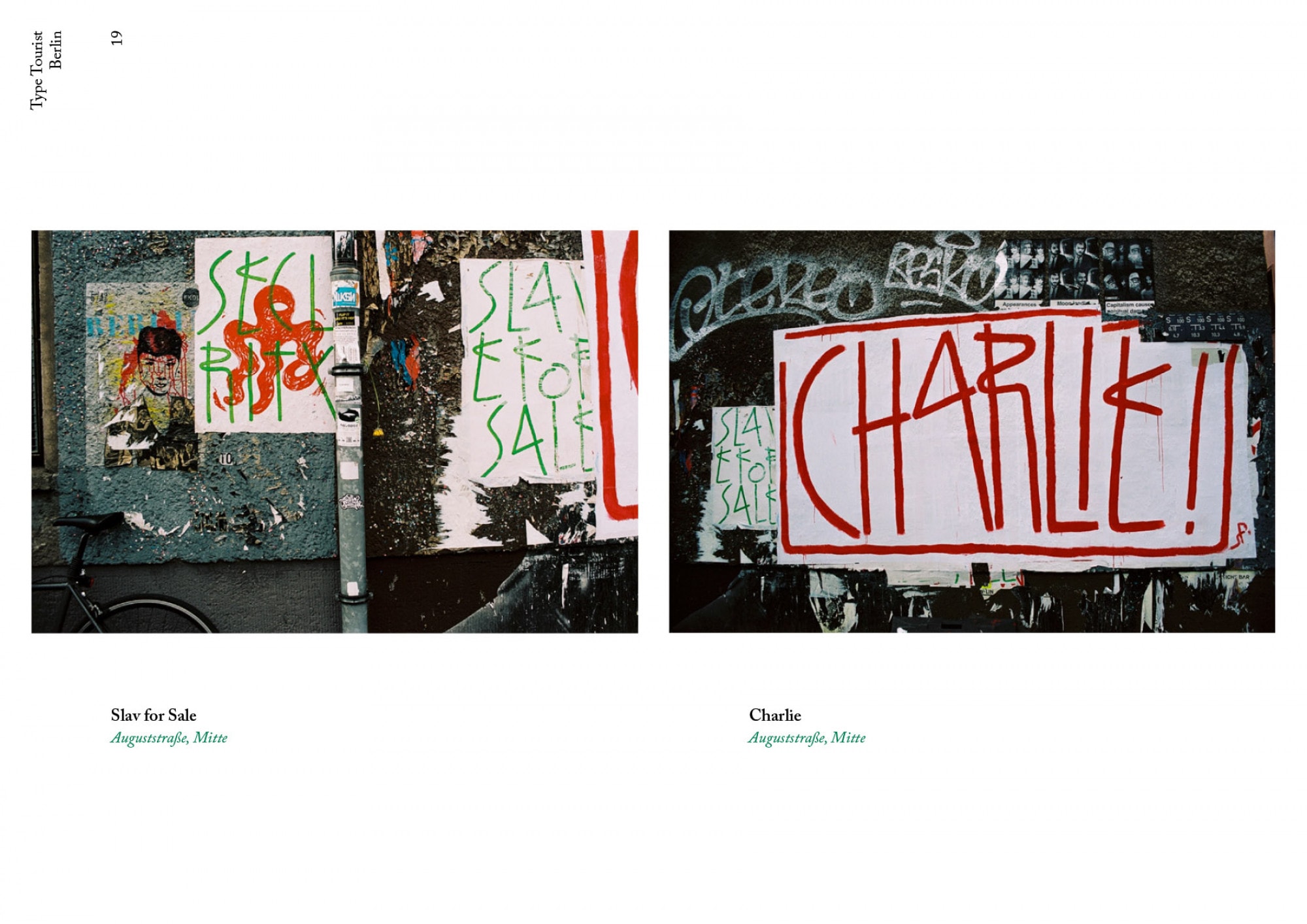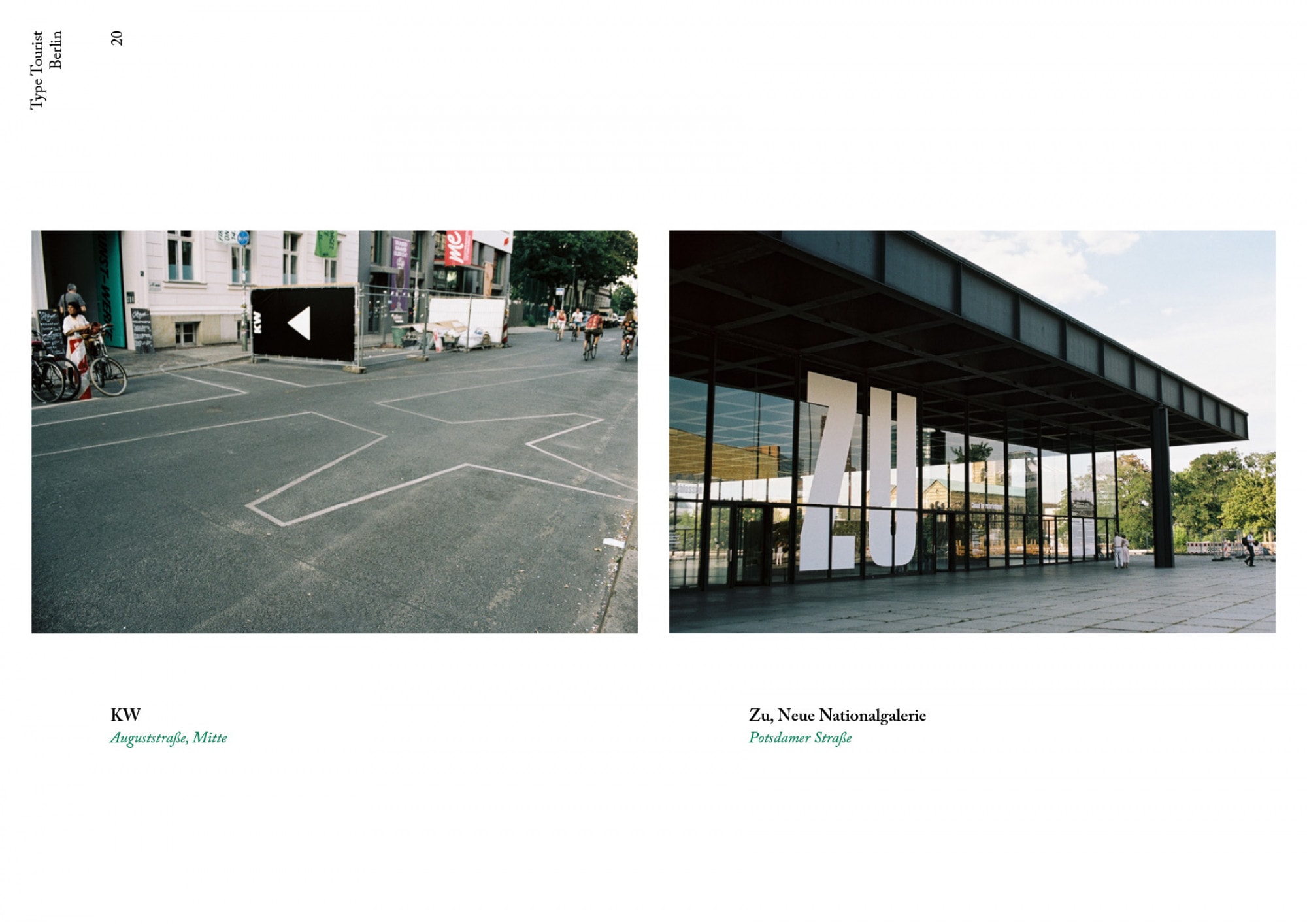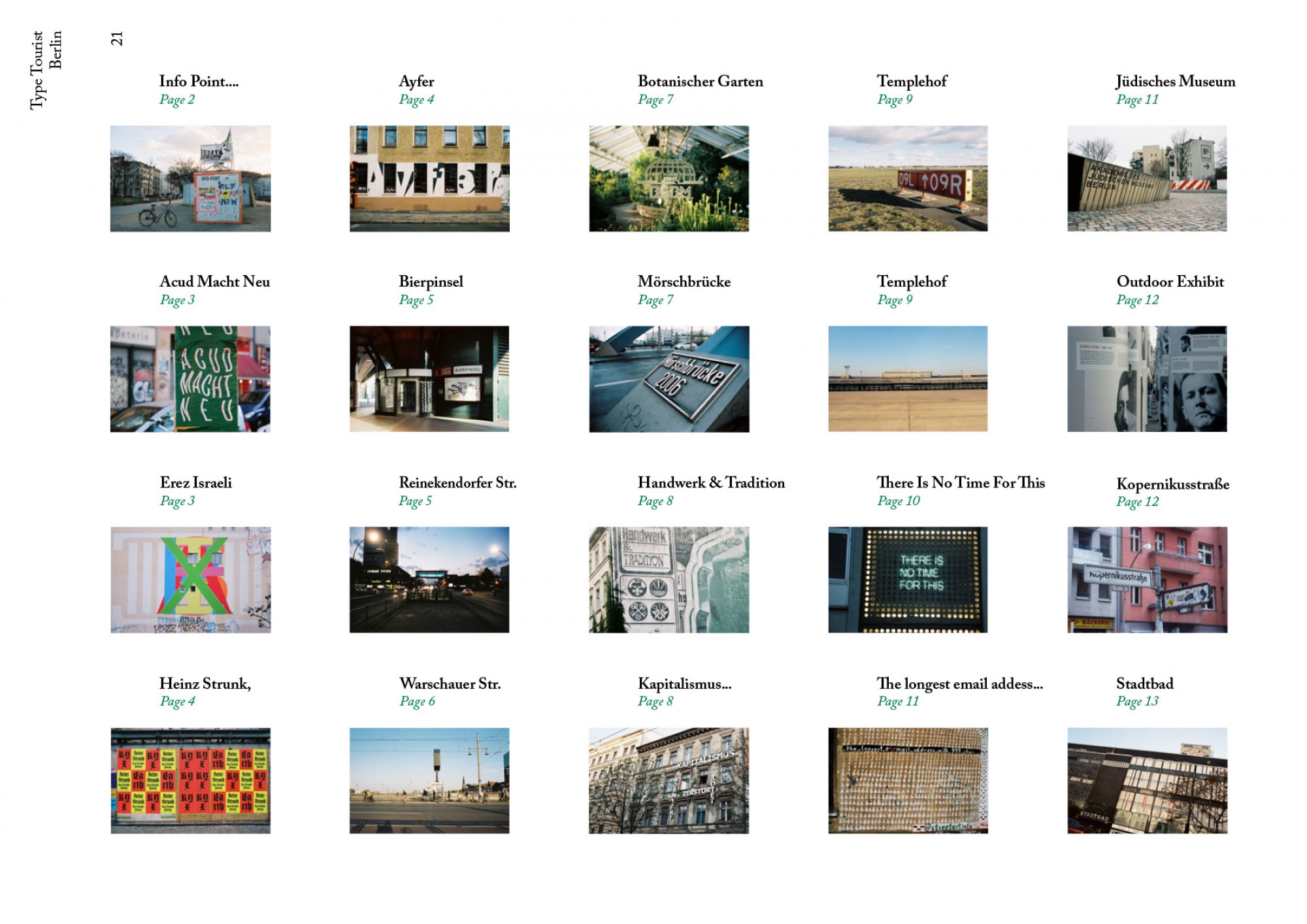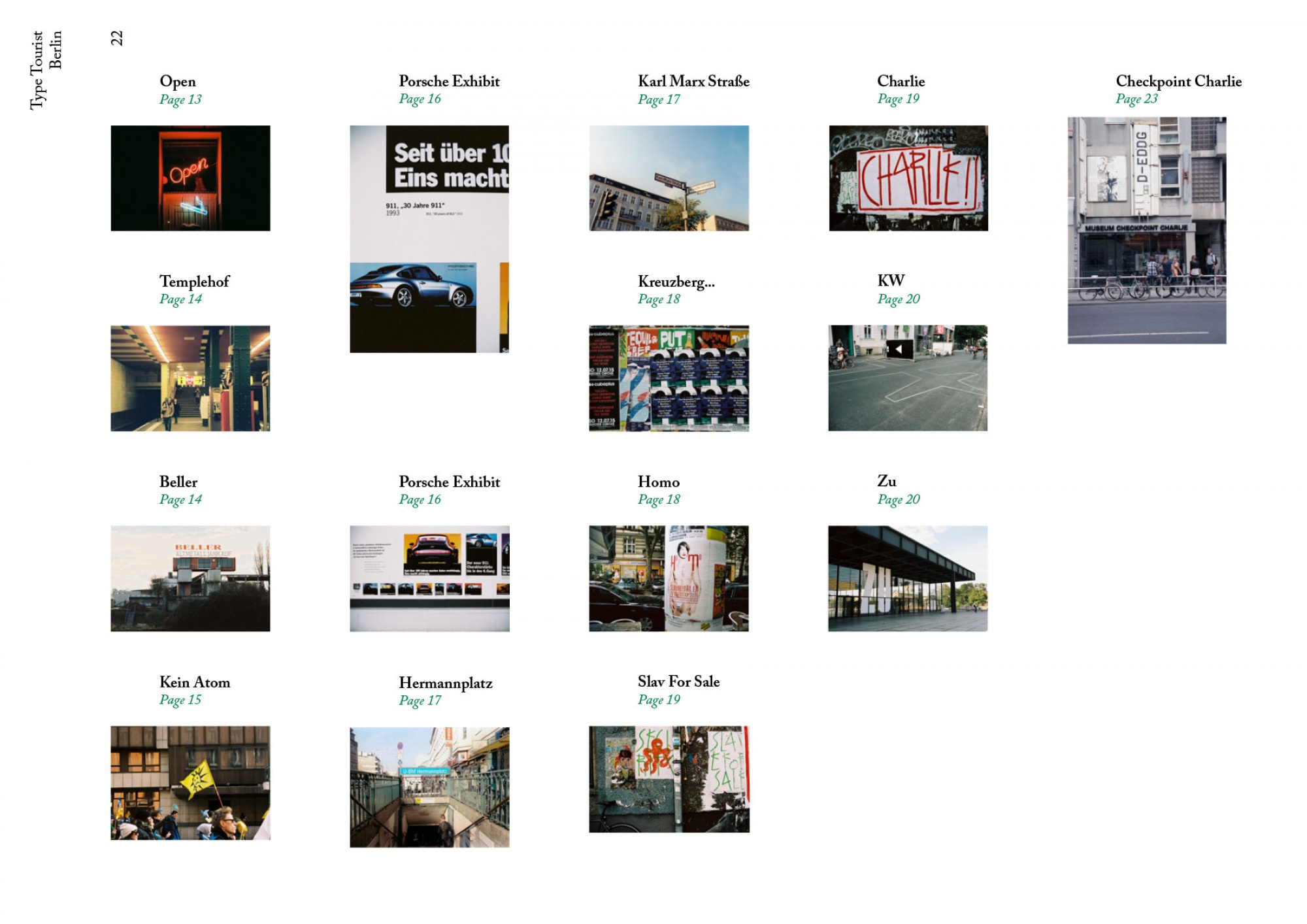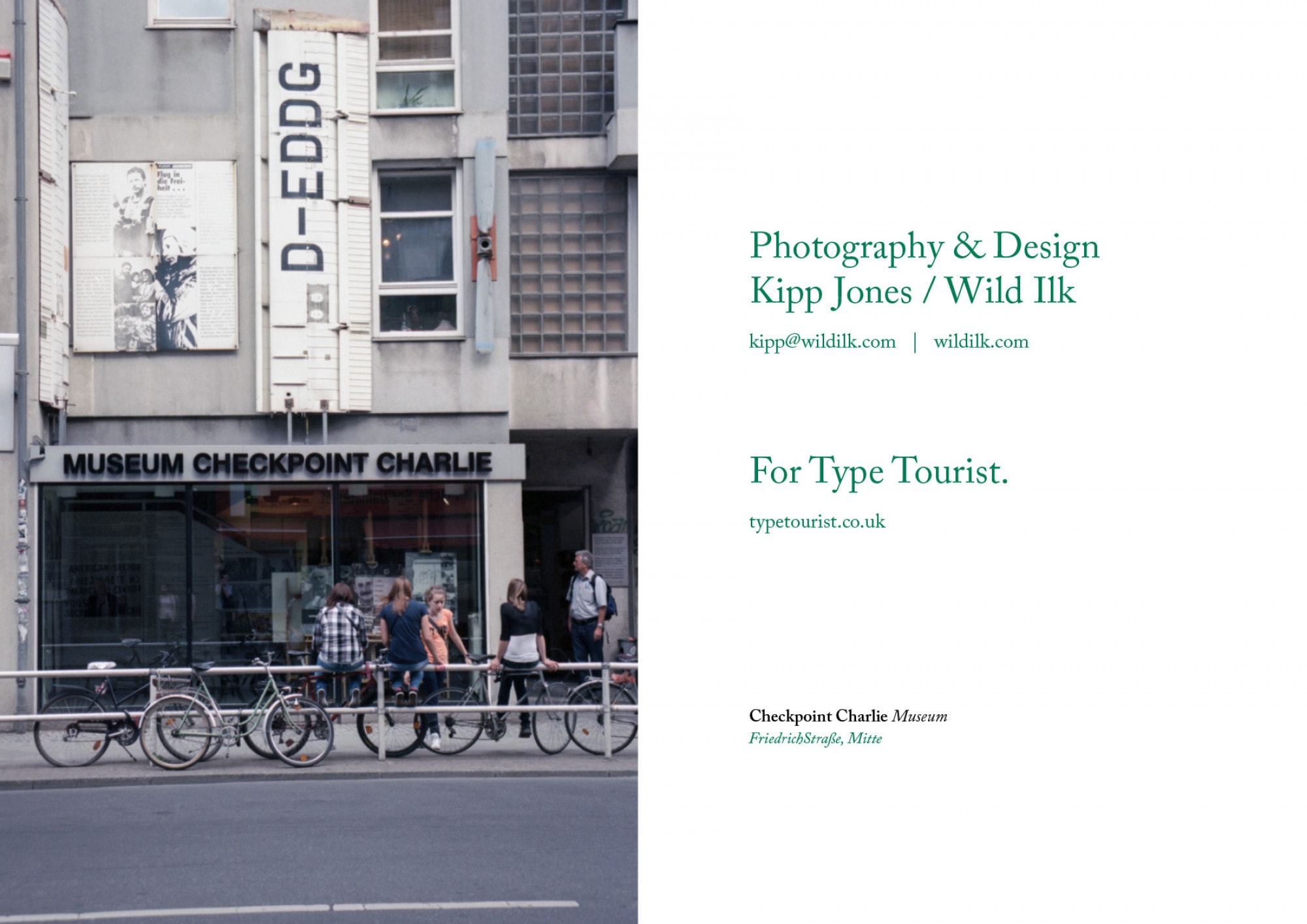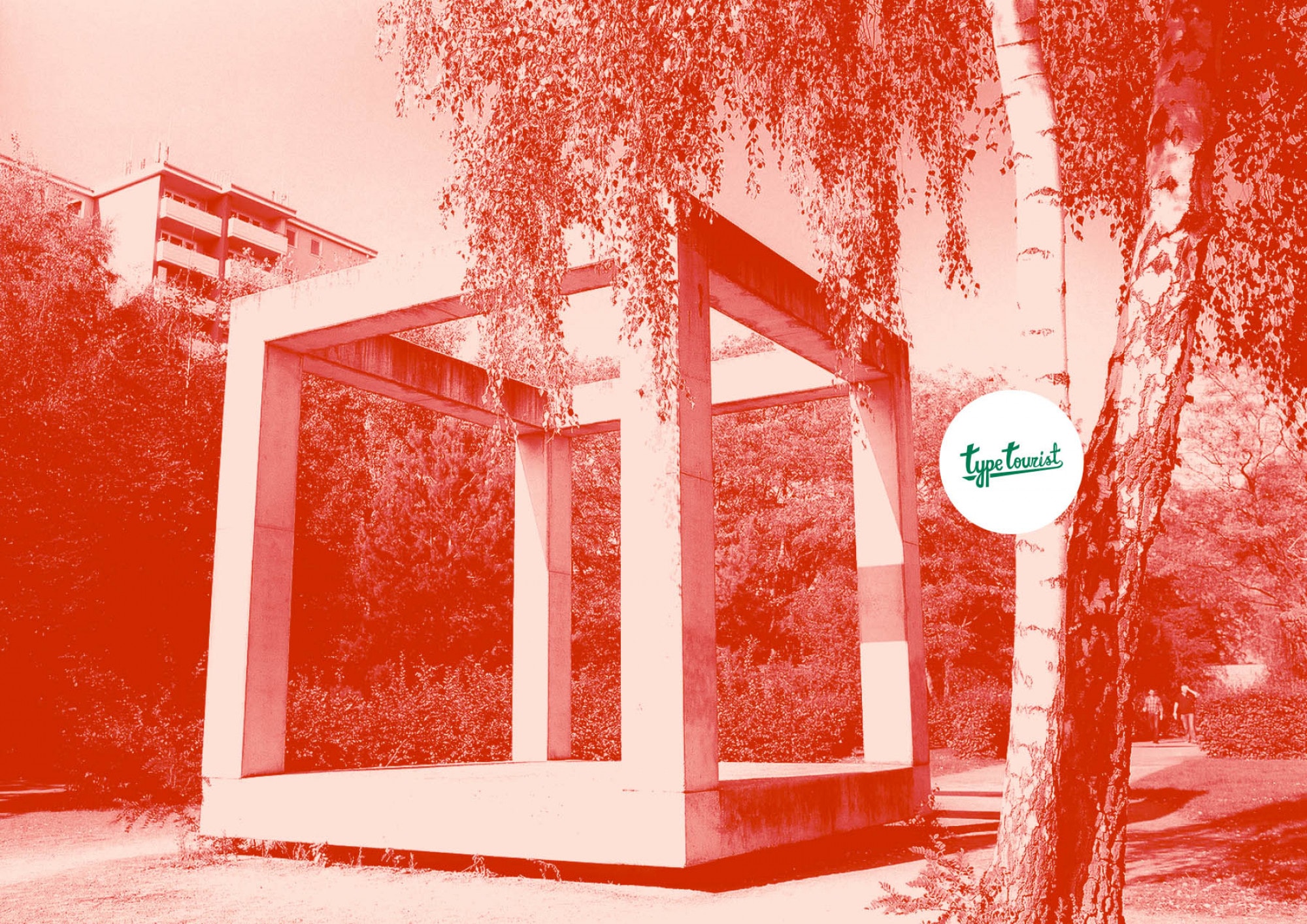 Berlin seems to be covered in graphic art, intuitive type applications, type for protest, posters for culture, signage, illuminated type, hand drawn type, sharp computer-set type, printed type that will last a week and then decay, type pressed from stainless steel that will last for centuries. Of course this is the same for almost all places, type is used as a staple for communication but hopefully this project can give a bit of insight into the way Berlin goes about it.
The project can be viewed in full here or on the Type Tourist website along with the other collections.