Root Pattern
Author: Kipp Jones | 09.08.2016
The source or origin of a thing, distinctive in style, model or form.
Root Pattern is a new collaborative project aiming to provide a platform for DJ's and visual artists to join forces by presenting recorded studio mixes with artwork.
It was initially thought out as a means of rejuvenating a personal passion for Djing, vinyl culture & record shopping. Berlin has an abundance of brilliant, thriving record shops and becoming reacquainted with this culture really inspired this project.
Alex Bermingham and I used to DJ together under the Royal & Skeleton alias, playing funk, and broken beats. A highlight was the residency we held at the Birmingham edition of Secret Wars where we, amongst other selectors provided a soundtrack to live illustration battles. This seemed like a natural fit so we partnered up again to develop and curate Root Pattern.
We designed and built a simple website with a focus on the artwork developed for each DJ mix. The intrinsic melding of art and music as ever connected being the foremost idea behind the design direction.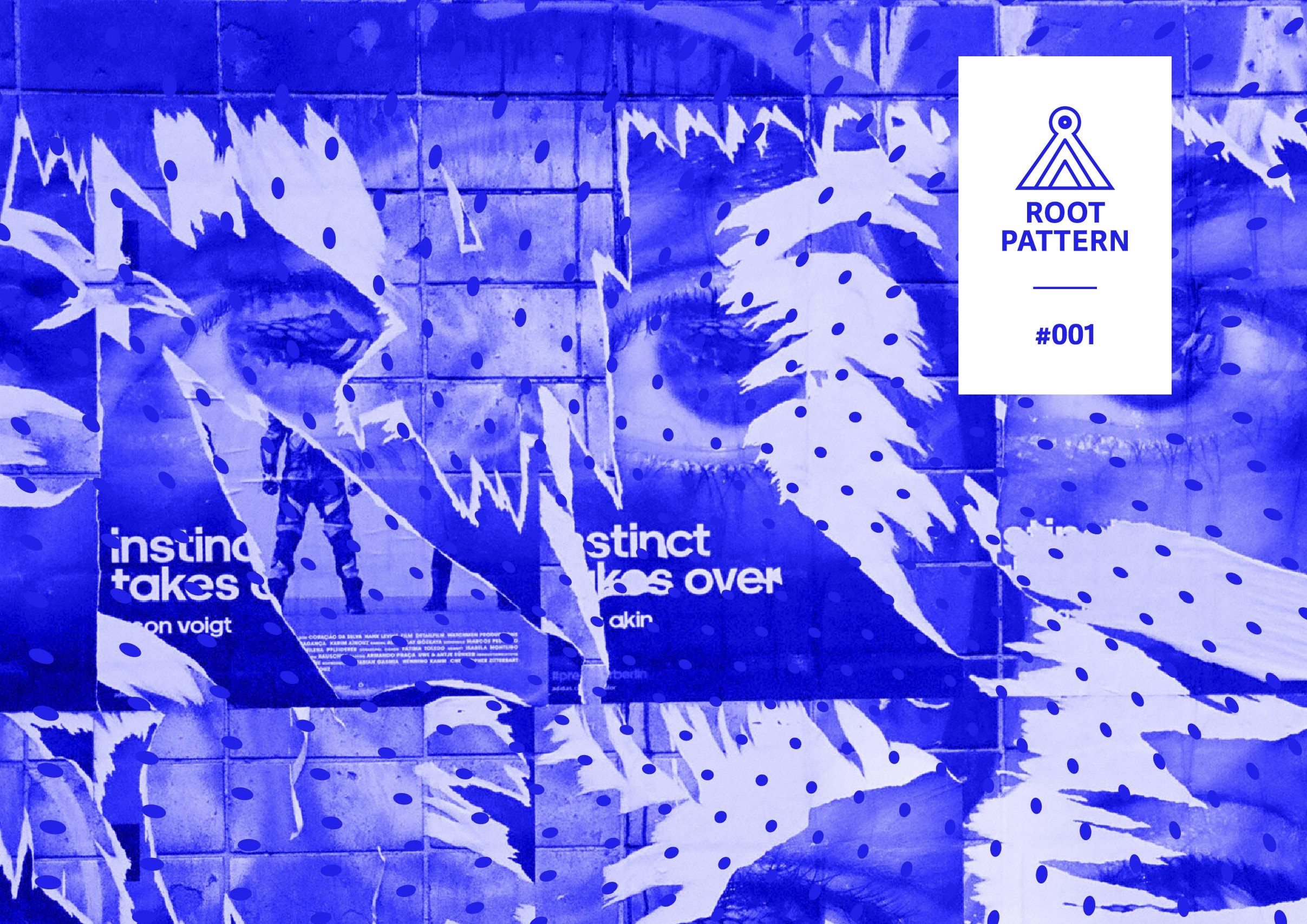 Even though music seems to be sold less and less as a physical medium (cd, tape, vinyl) the use of artwork to promote it, interpret it and join with it is an ever present phenomenon. Unfortunately a lot of digital platforms give artwork a very low priority, often squashing magnificent masterpieces of art and design into small corners. Here we look to give the artist much more screen space to work with and celebrate their work.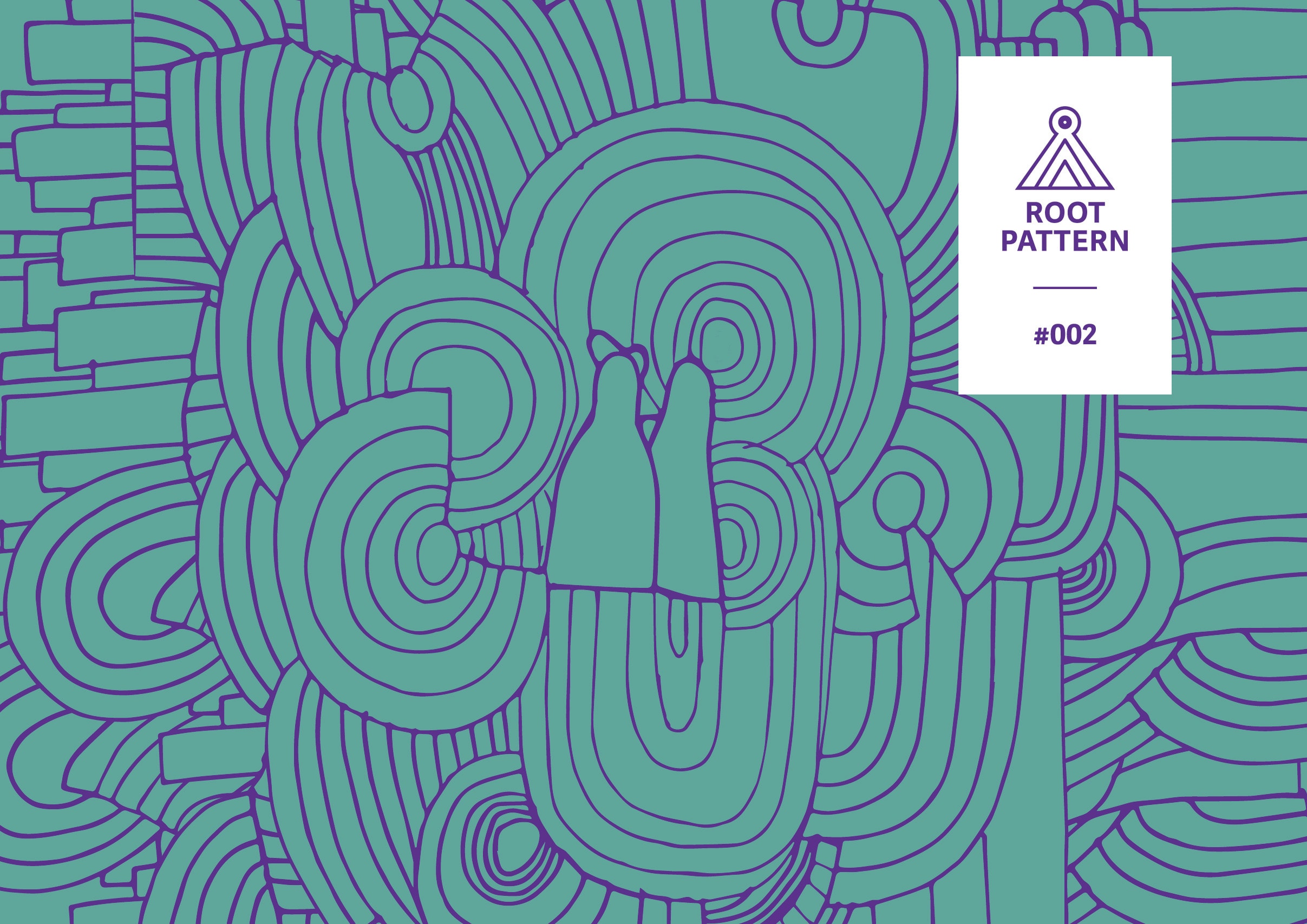 Hopefully we will see some really exciting collaborations develop between Dj's, musicians, visual artists and the like from all corners of the globe.
In the meantime enjoy these first two mixes from Royal & Skele: rootpattern.com