New Feed
Author: Wild Ilk | 09.11.2015
Welcome to the first post of our new feed, we will be using this space to give people a greater insight into our studio practice by discussing observations and processes, accomplishments, experiments and failures. Although design will be a focus for the articles we will also use this opportunity to explore our wider interests such as board games, record collecting and photoraphy. We will speak to other artists and designers about their work and also show some of the accomplishments our clients have achieved with their businesses and organisations.
Wild Ilk was set up in Birmingham (UK) but now has a second post in Berlin (Germany), so a lot of the content is likely to originate from these two fantastic cities.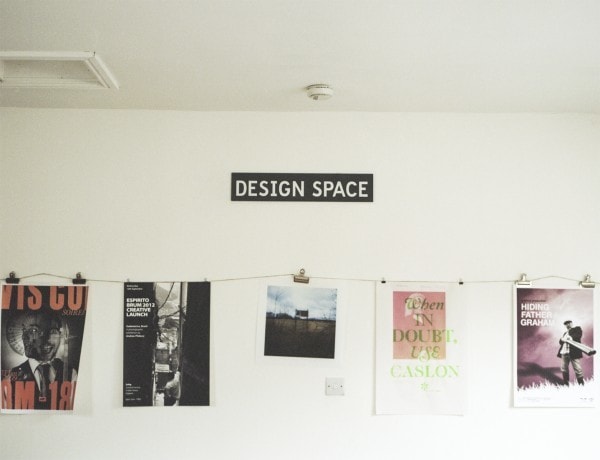 One wall from our studio, featuring design work from various Wild Ilk projects over the years: We Are Birmingham, Espirito Brum & Blimp Productions as well as a photograph From Andrew Pilsburys Mercia Project. A screen printed poster from The House Of Caslon Project (Designed by Waste Studio) and a collaborative project for BIAD's 181 competition...
-----
If you would like to get in touch to find out some more information about an article we've written, to discuss a topic or for any other reason please email info@wildilk.com and we will get back to you as soon as we can.
Thanks for reading and don't forget to check back regularly for new posts.
Wild Ilk.